Last week was an eventful week :D
I
called a radio station
, as you all know <3
Then there are three major changes that happened in my life last week.
First is, yours truly got
another
hair cut. Well I chopped off my hair more like, er I meant my hair stylist chopped off my hair. I mean I requested that he do that <.>
Now, meet me with SHORT HAIR!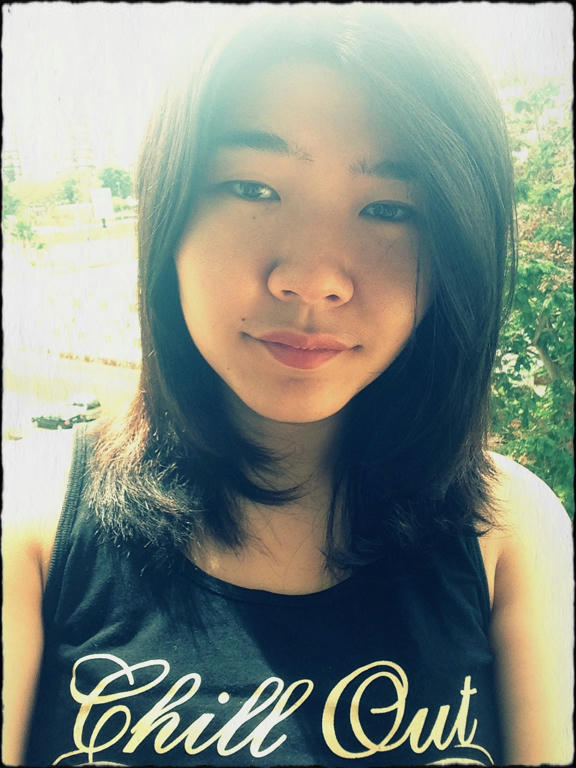 LOL, I hope I don't look horrible to you <.> My mom says I look like when I was 15, when I had shorter hair. I haven't seen myself with short hair for YEARS lol, pure black some more. I've always dyed my hair and at many times have it at waist length, as you can see from my
Disney
post previously.
Oh well, I guess it's time to embrace the '
natural
look' <3. Right now I am aiming to grow it back to a bit longer but allow it to be in its natural state, unaltered or touched by chemicals and we shall see how it goes <3
THEN
, there's also the baking class!!
It has been in my wishlist like forever! I've always wanted to bake something, preferably a cake!! I have always been fascinated by the creamy, creamy batter and the mixer because everything looks so creamy and frothy that I simply can't resist! So, when I heard that a bakery nearby is offering a baking class, I enrolled immediately without second thoughts and that day, we learnt how to bake fruit cake for this Christmas season! <3<3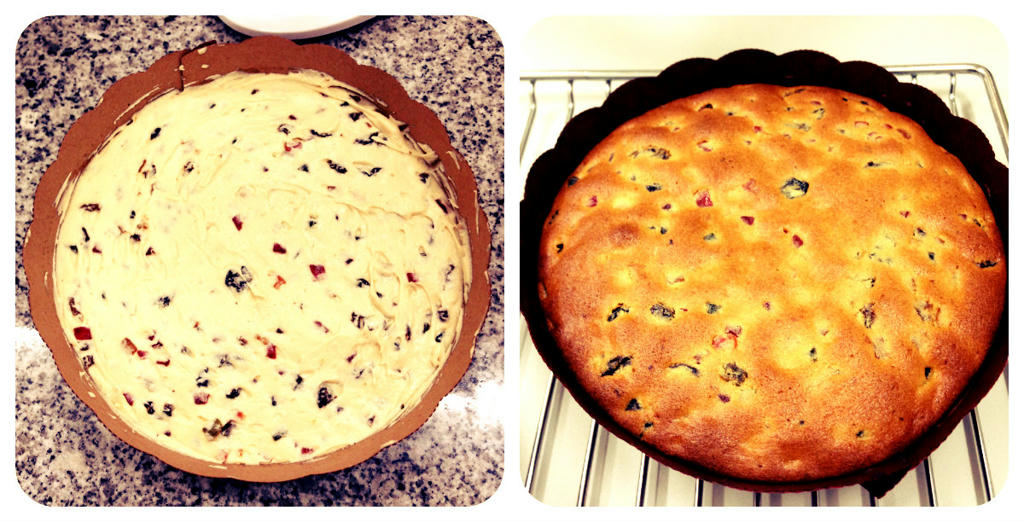 The batter, before and after <3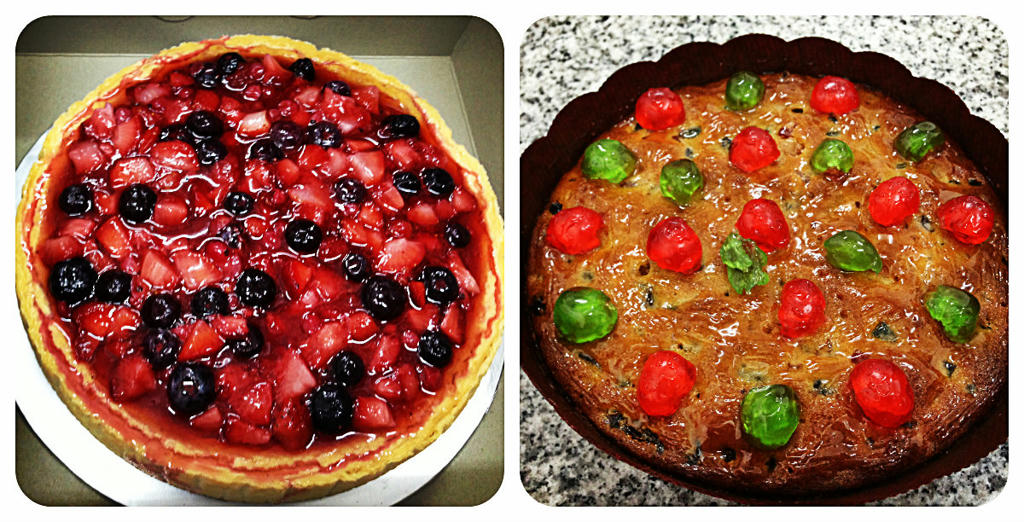 The baker was showing us tips on how we could actually decorate our fruit cake :D For more information, you could always drop me a mail <3
Last but not least, I've placed an order for iPhone 5!! That's like my 2 years long dream and it's finally going to get fulfilled! <3 THIS definitely requires an announcement <3 Not flaunting, simply sharing my happiness with all of you EVEN IF you are an Android supporter <3
This is the season of happiness and forgiveness so forgive and forget (if you are able to).
Updates:
1. The
Gingerbread
taste GOOD! It's crunchy and sweet with a light hint of ginger but it's yummy!
2. I've watched The Hobbit on it's premiering day. SO MUCH FEEL!!!! For all of you LOTR lovers, this is NOT disappointing at all, oh gosh the feels and emotions that was felt throughout the movie, it's like falling in love all over again <3
See you guys soon!! <3