Hey guys <3
This is the first time I am doing a gift away so there was too short of notice on the time and all but I promise there will be more coming if you continue supporting me! <3 I am sorry that this time it's merely opened to those in Malacca. I will think of something better in due time!
You can share my blog on your Facebook or Twitter or anywhere at all and each read or view that I get from you guys, I truly appreciate it from the bottom of my heart.
At days, I get as low as 20+ views but I really don't mind. I will keep writing even if there's 1 reader per day because I know there's someone out there who is silently supporting me <3
So, to show my appreciation, I've decided to give away none other than
.
.
.
.
.
.
.
.
.
.
.
.
.
.
Free Movie Tickets!! Two of them in fact! It's not much but the lucky winner will get to watch Jackie Chan's latest movie, CZ 12 with their friends or love ones on this supposedly 'end of the world' day <3 If end of the world did not happen, then you have watched a great movie and also spend this special (disastrous) day with someone (special) and not alone! <3
Below are the process of the lucky pick =P I actually filmed the drawing of the lot to show that I did not cheat and am fair in every way! <3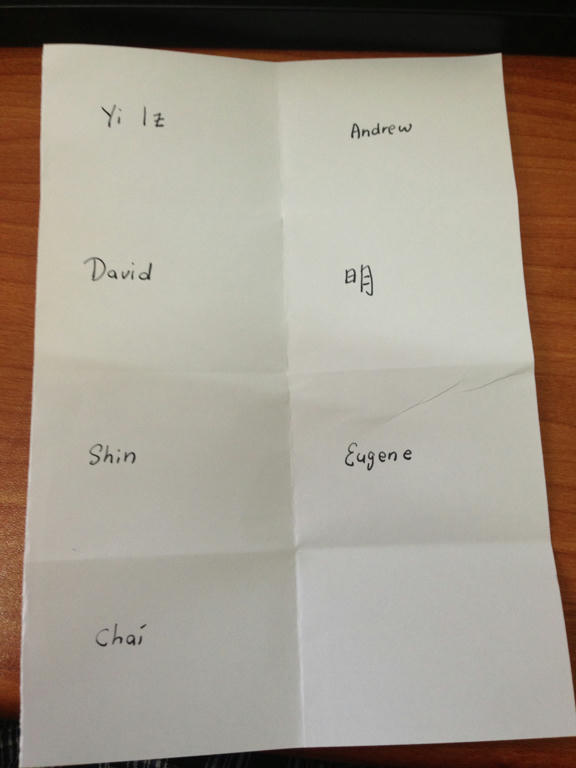 #1 Scribble scribble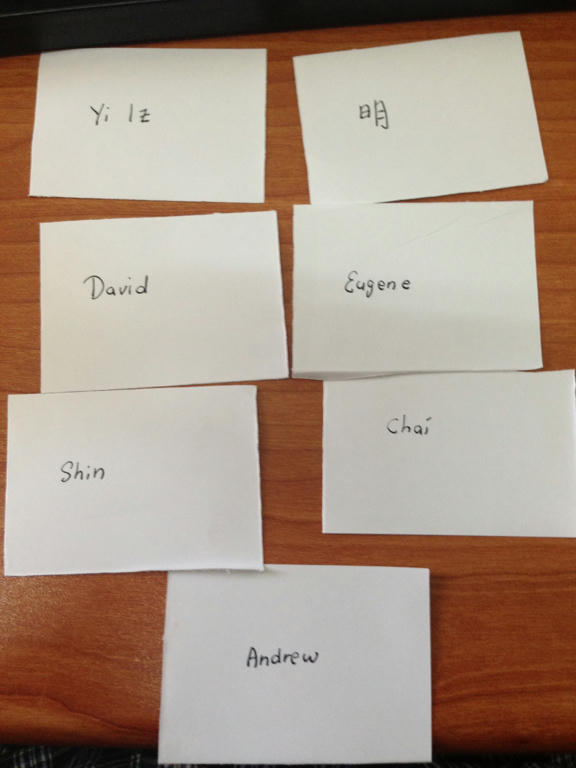 #2 Chop chop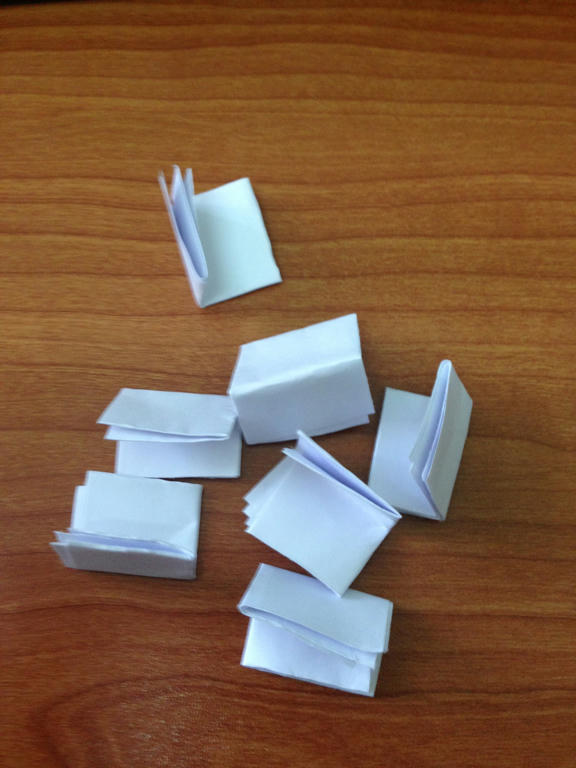 #3 Fold fold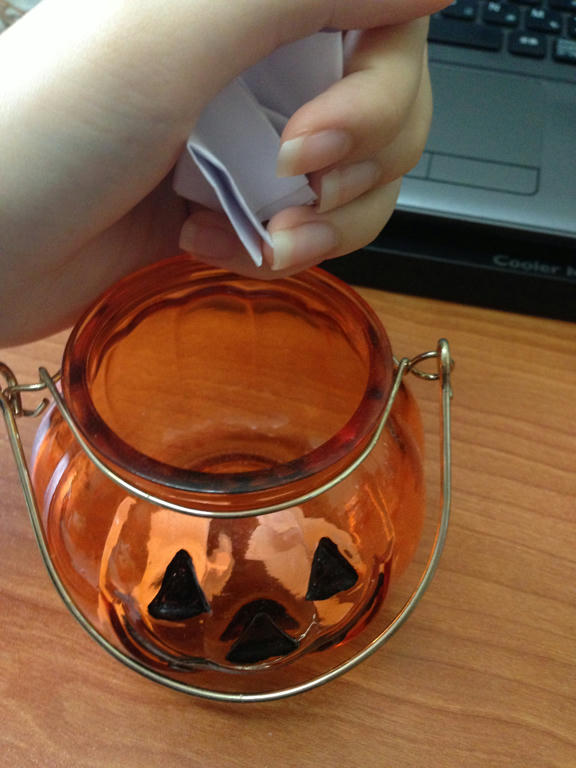 #4 Drop drop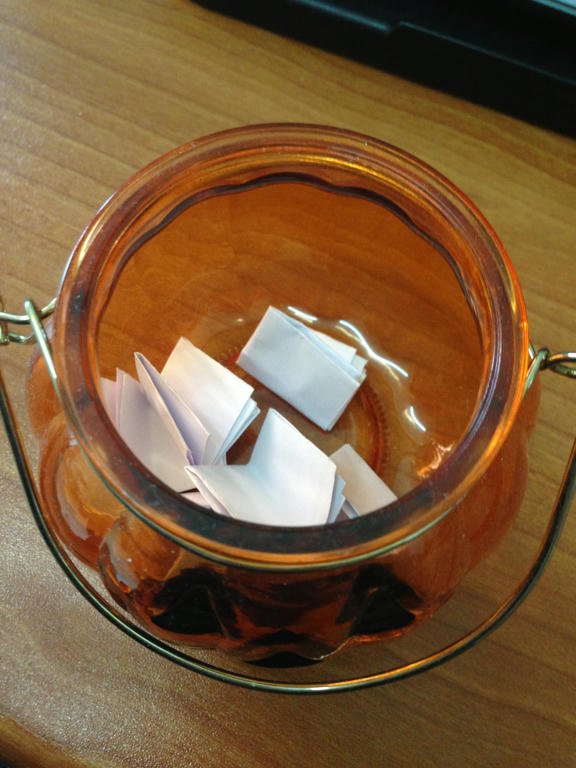 #5 Shake shake
Congratulations
to David!! He is one lucky person (not from my giveaway but Lady Luck seems to be on his side recently =p)
Come back and support me often and once in a while I will throw a surprise like this for you <3
Thank you! :DDD