On
Christmas Eve
, I signed off by saying I am off to feast like a King with my Godparents and family.
I must say.
I am
IMPRESSED
and I stuck TRUE TO MY WORDS!! We DID feast like Kings and Queens! \o/
Before we talk about food, we must first and foremost talk about presents! What is Christmas without presents and food?!


I get to strike off another 'to-do' from my wishlist, that is to be SURROUNDED by PRESENTS!!
Look at the amount of presents!! HEAHEHAEUEAHUAE Well of course not ALL of them are mine, but but but it still gives me a valid reason to stack them all around me to have a picture! =P I actually did this secretly without anyone knowing and then asked my partner in crime to help me take this picture >_< So Godmommie, when you see this, please do not smack me :D Real mommie, don't smack me too please lol, it's too tempting and I am sorry to say but I gave in to temptation.
When night falls and the presents are against the Christmas lights, it really does look magical.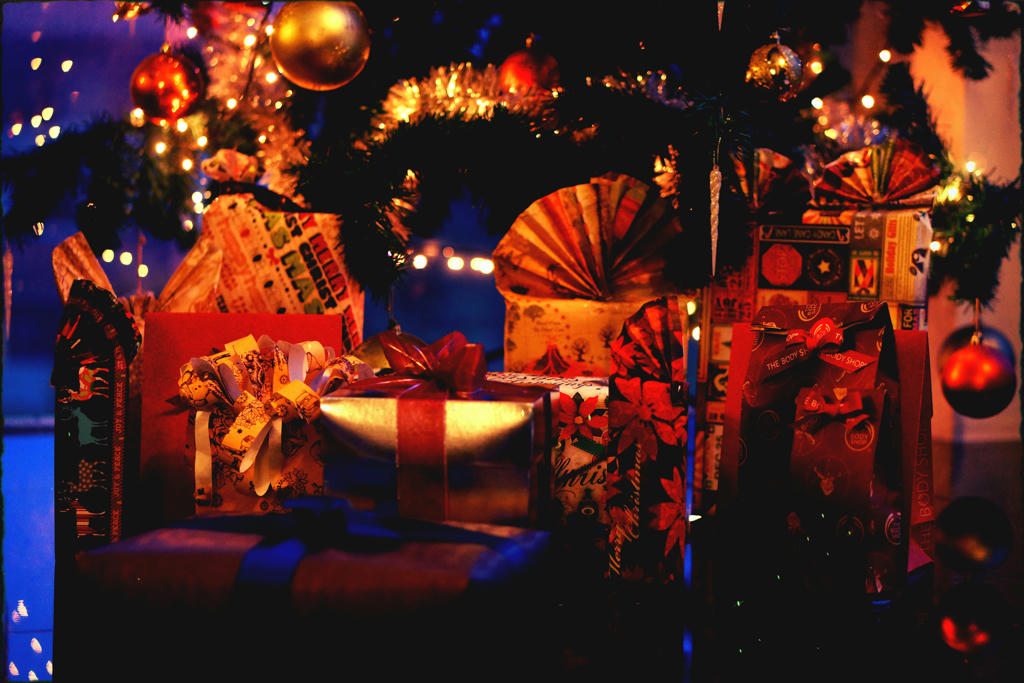 It has this magical feeling during the Christmas season but other than these presents calling out to us, there was an even bigger temptation calling out to ALL of us at the night before Christmas. Yes, it is the FEAST!
Please be warned. The following paragraphs contain obscene pictures of overly delicious food so be prepared!!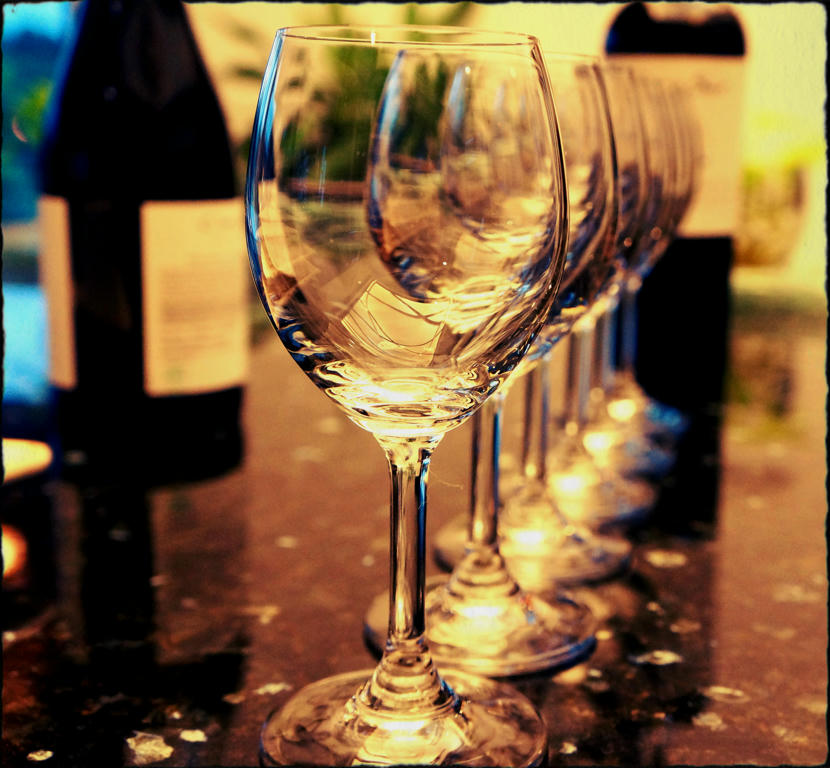 Taking out all the wine glasses and arranging them <3
Look at what I am holding!! THE WHOLE TURKEY!!! (Picture credit to my
Godbrother
<3)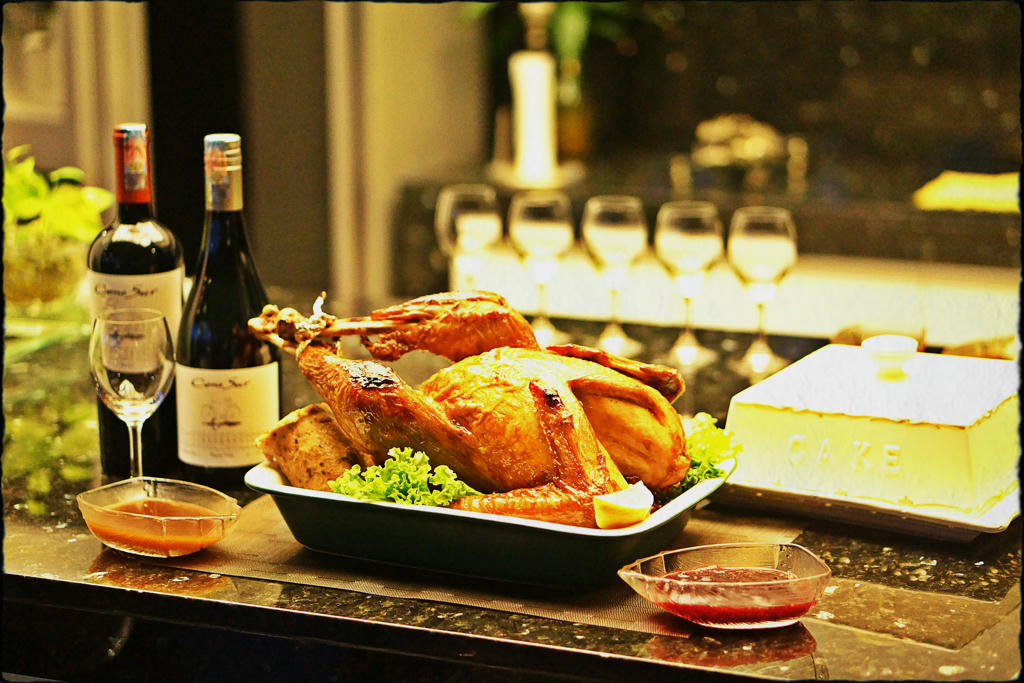 Turkey + Wine & Cranberry Sauce, does it get better than this? (Picture credit to my
Godbrother
<3)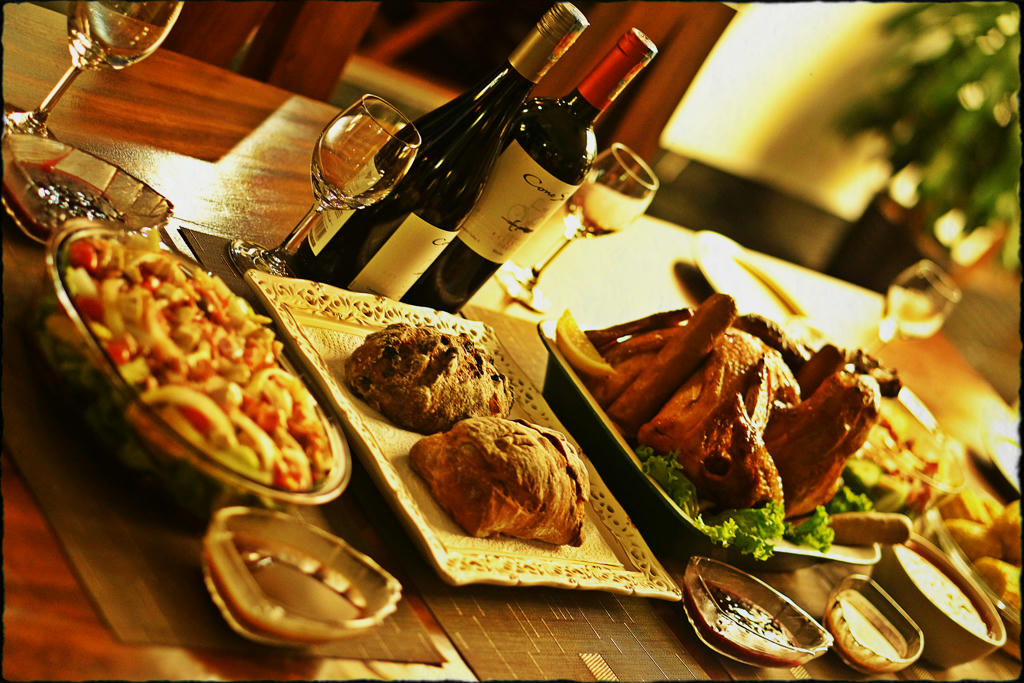 YES IT DOES! Turkey + Wine Loaf + Mash potatoes + Salad + Sausages + Meat loaf + Pumpkin Soup + Baked Beans + Corn!! (Picture credit to my
Godbrother
<3)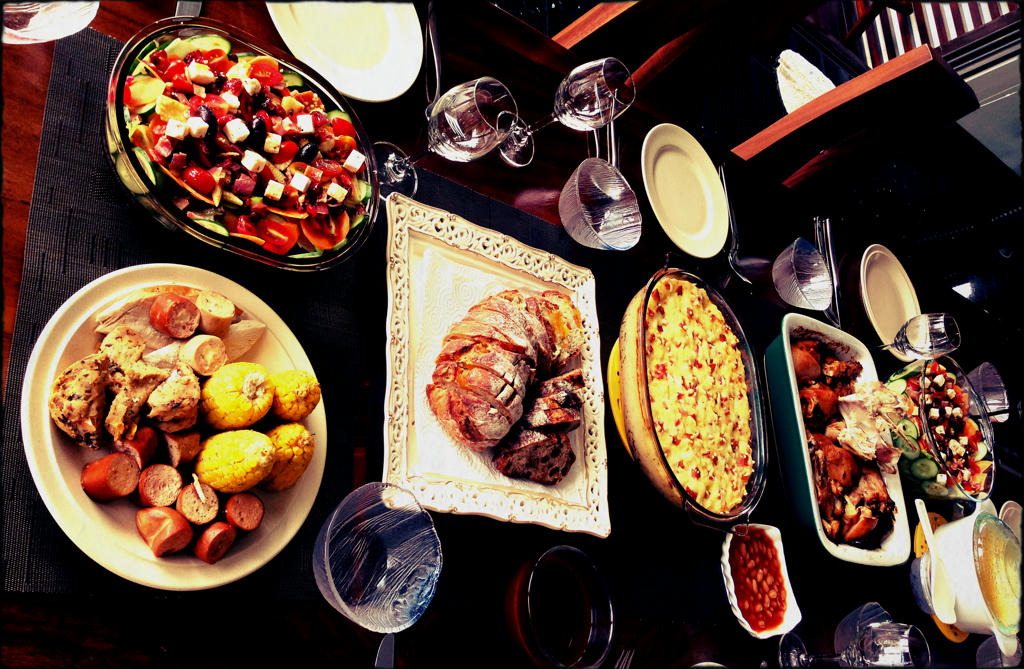 Another picture just to make myself salivate. (Picture credit to my iPhone! HAHAHA)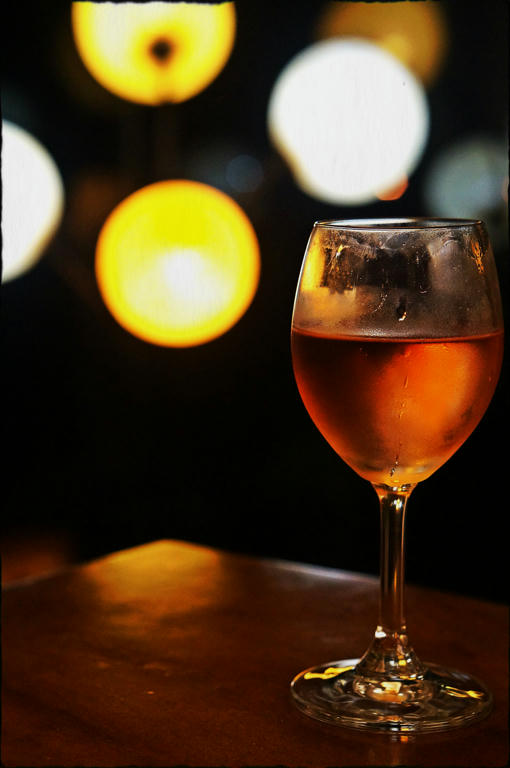 Cheers!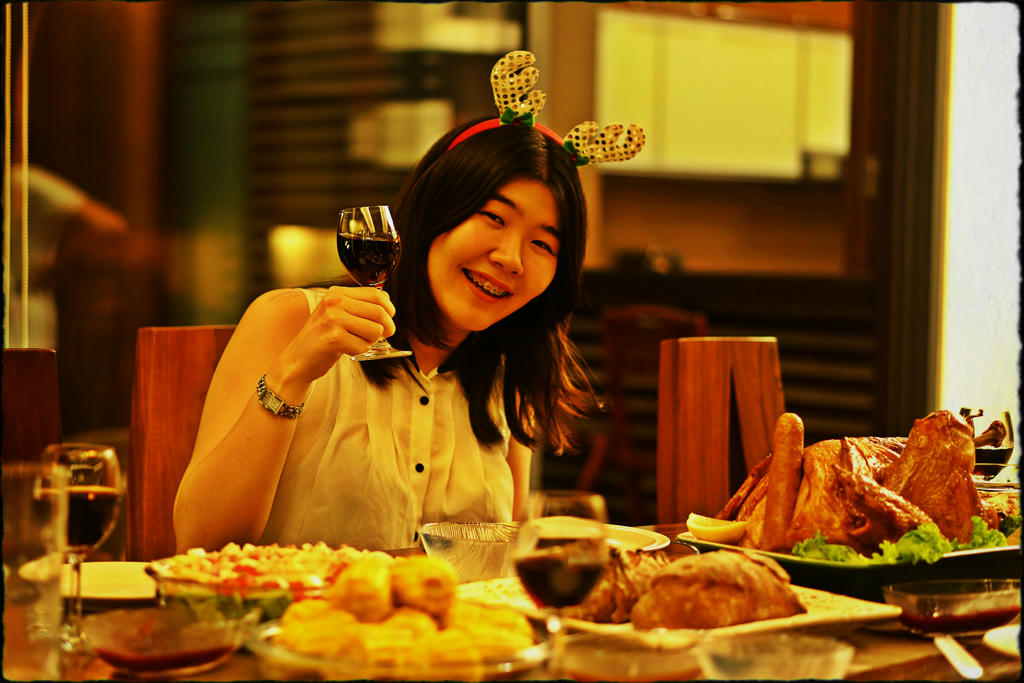 Mishberries hereby wishes everyone a very Stuffing Christmas & New Year <3 (Picture credit to my
Godbrother
<3)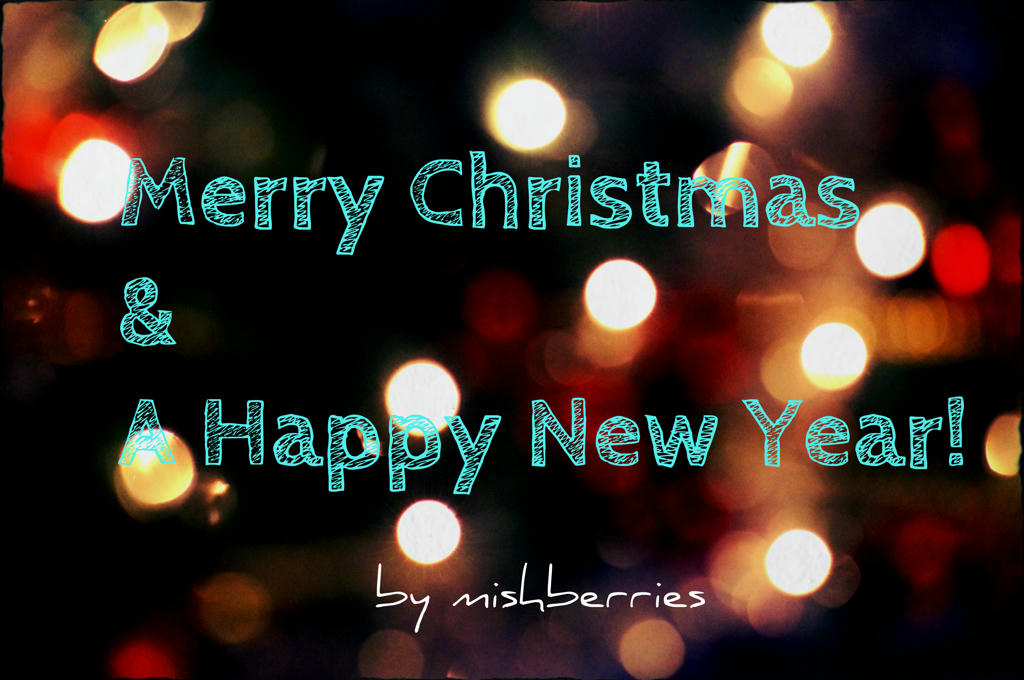 The lights from the background of this image actually comes from the Christmas Tree <3
The meal was so fulfilling and I think most of us have a slight hangover (we finished 3 bottles of wine and one bottle of Sparkling Rose) so I was super moody when I got back to work yesterday :< No more food, no more Christmas, no more holidays ;_; So depressing BUT, life's got to go on! Right now, let us all look forward towards New Year okay? <3
So, I hope to see you soon in my next post!
♥ ♥ ♥ ♥ ♥ ♥ ♥ ♥ ♥ ♥ ♥ ♥
Lots of love this season
♥ ♥ ♥ ♥ ♥ ♥ ♥ ♥ ♥ ♥ ♥