I guess everyone is excited about the upcoming combo: Valentine + Lunar New Year because that gives us girls a very valid reason to go S-H-O-P-P-I-N-G! Below are some pictures of dresses or outfit recommendation on what you could wear if you haven't thought of what to wear for February 14th yet!
Well it really depends on where you guys are going! If you know for sure that your special one is taking you out to somewhere fancy and private, then by all means go ahead and dress up from head to toe! For this, I would recommend that you wear something feminine and elegant :D Preferably long dress because long dresses just brings out the feminine aura in you.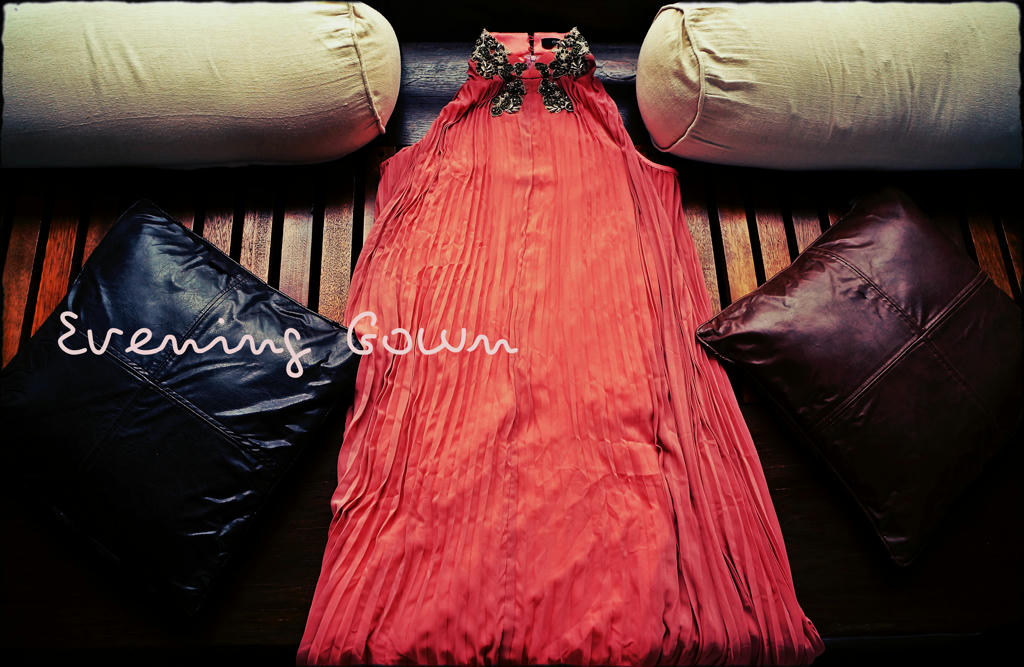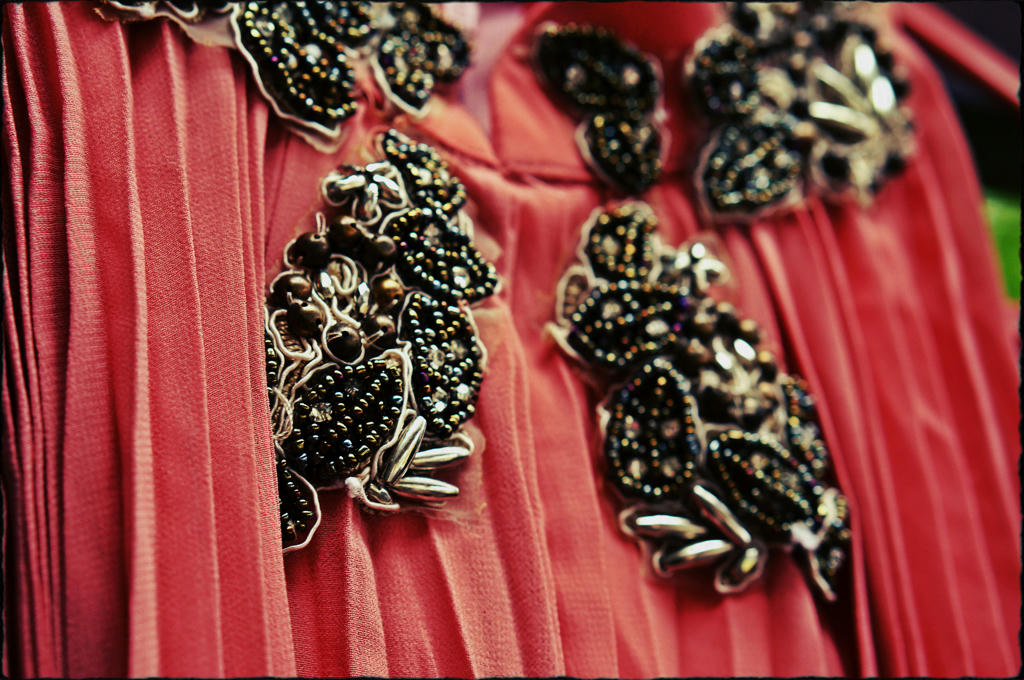 A closer shot at the beautifully sewn beads <3
If your partner is keeping it a surprise where he is bringing you, then don't go for something too extravagant as it might appear inappropriate if he is to bring you to a more casual outing or place. If you have no idea on what to wear for such occasion, just keep it simple and sweet because simple and sweet always does the trick! You could go for something similar to those below <3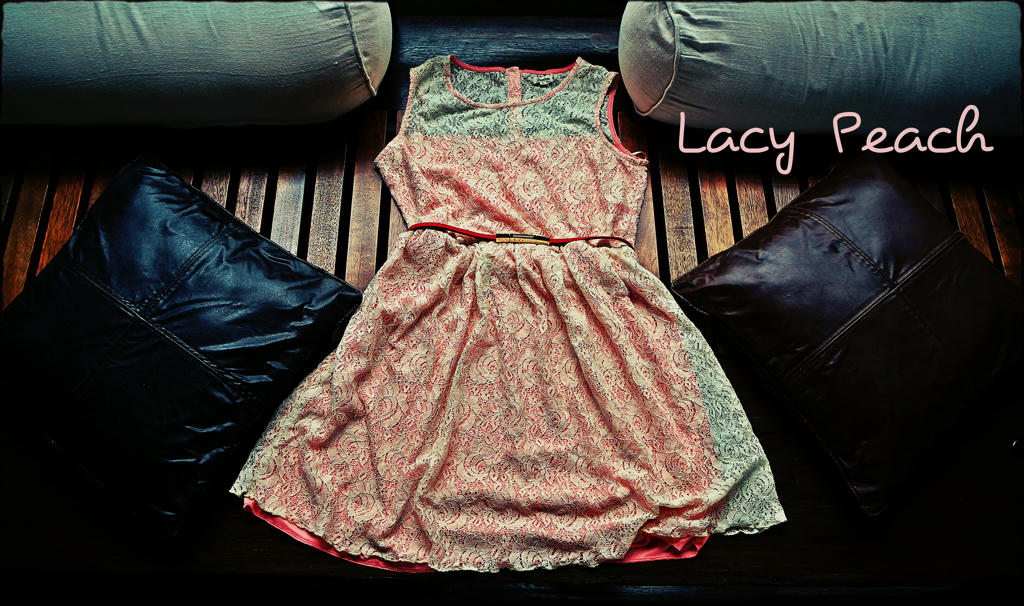 Peach or Pink is forever in fashion and you can never go wrong with pink!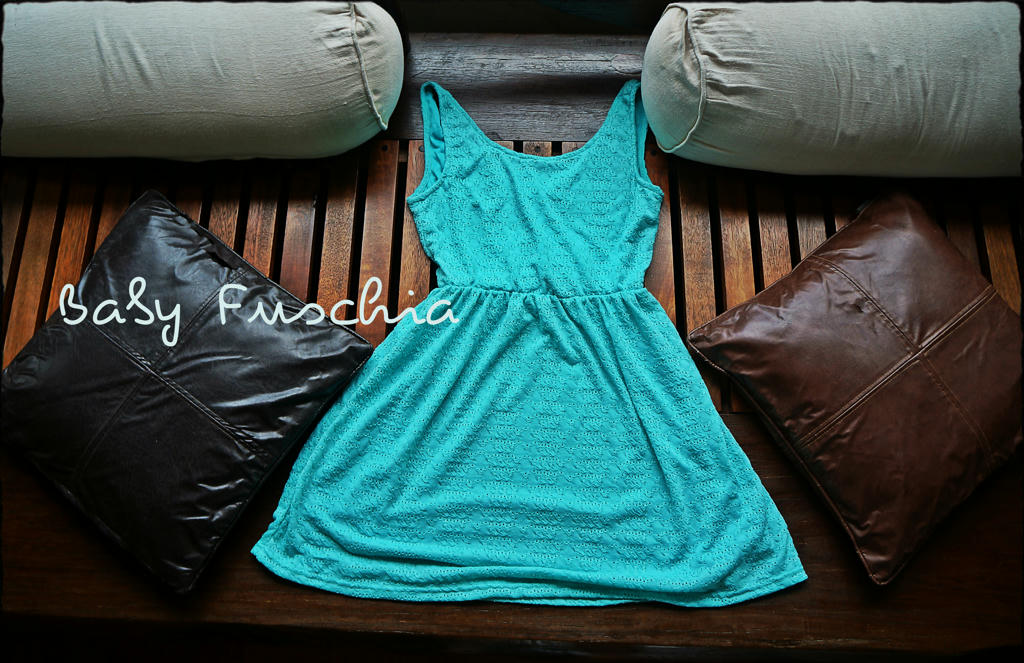 Casual and sweet baby fuschia dress brings out the fun and cuteness in you, so go for it!
Burgundy is a sexy colour if you ask me, and seems perfect for Valentines too. You will not look like a drag queen but you spell sexy and fun with a feminine lacy dress of knee length!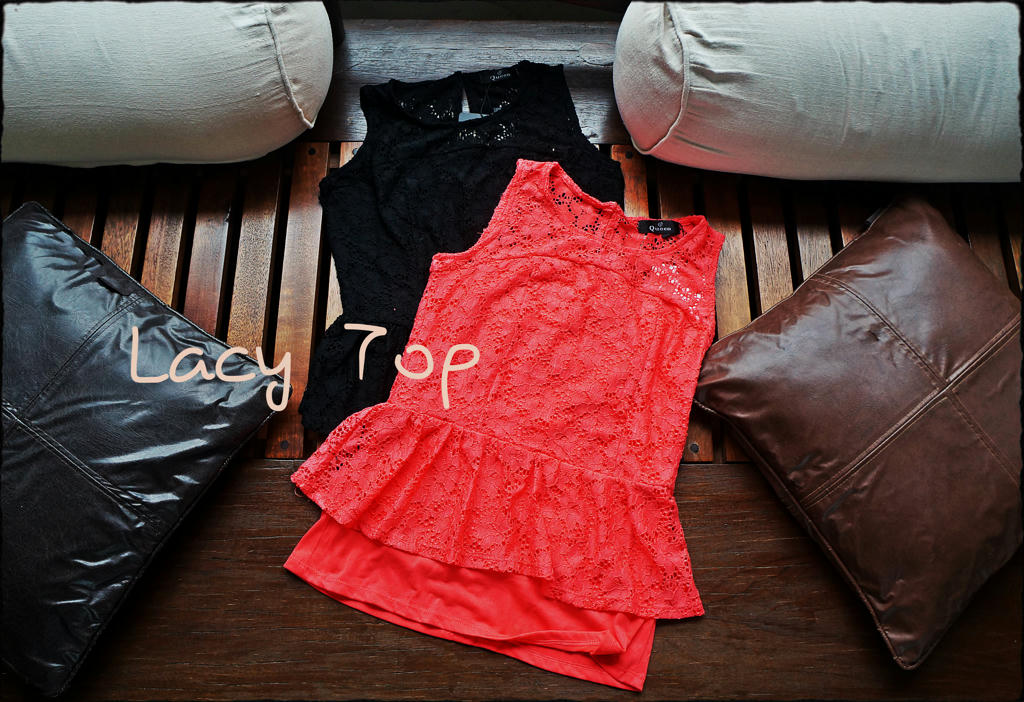 OR, if you are really not sure or you don't have any dresses on short moment notice, then you can never go wrong with a nice and fancy top with simple a simple leggings/tight pants.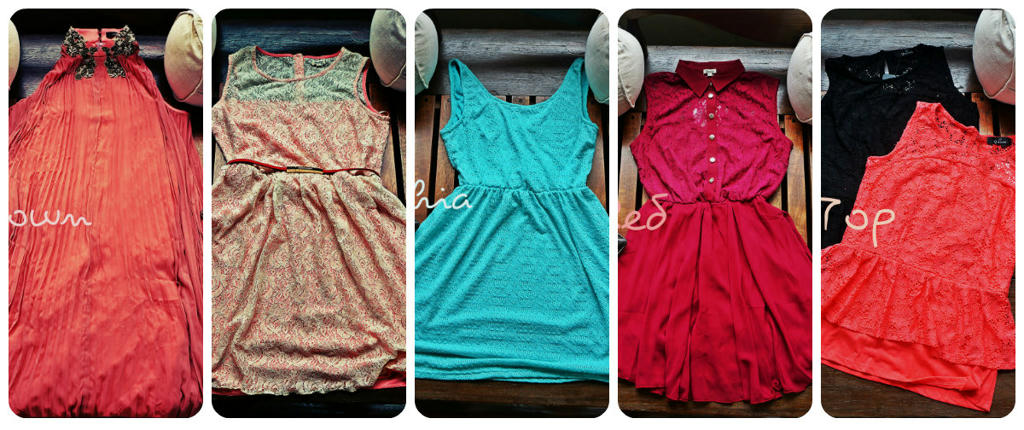 If you've noticed, this year I have quite a few pieces of lace outfit because lace is all over in fashion this year so don't be shy and lace everything up because you will only look better!
For me, I've gone out on my date with my special one few days earlier as my family would be here for Lunar New Year and we wouldn't have time to go out on Valentines so for this special day, I wore really casual. A singlet top with denim jacket to go with it and our date went real lovely <3
It was one heck of a date and we were being so overly sweet that people was staring at us. Oh gosh, shame on me >_< And I don't mean to let it all out on my blog publicly but I just could not hold all this sweetness in so I gotta let it out somehow >_<
My date's being adorable and taking pictures of me while I want to feed him. SO sweet <3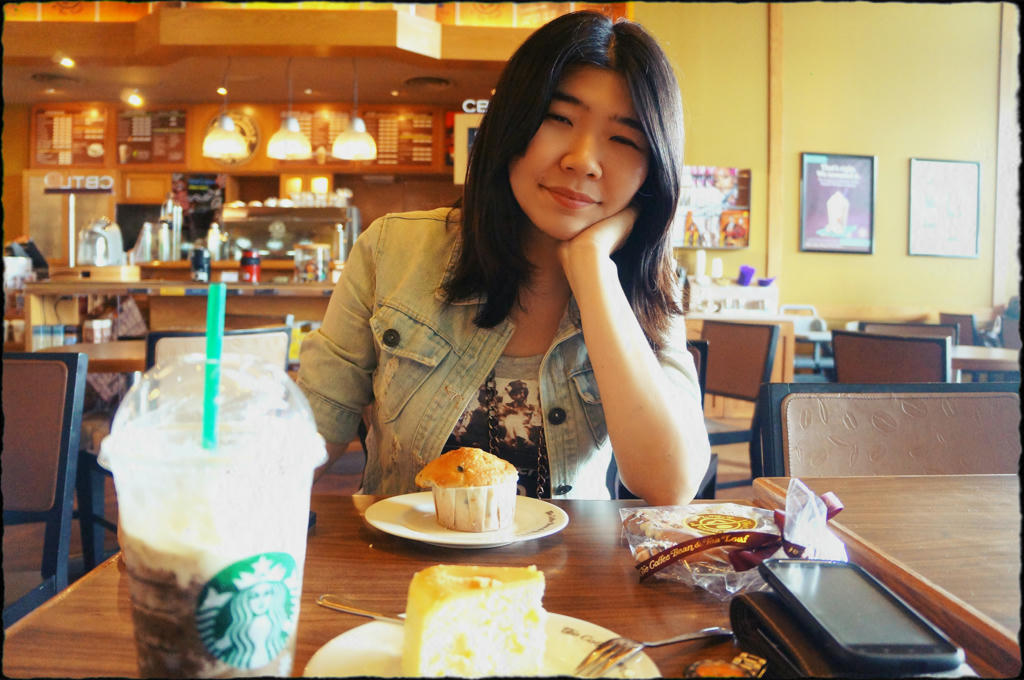 Another shot of me while I was just smothering over him.
It's kind of embarrassing to be sharing moments like this on the Net but I will not be selfish and here's a picture of me and my date >_<
.
.
.
.
.
.
.
.
.
.
.
.
.
.
.
.
.
.
.
.
.
.
.
.
.
.
.
.
.
.
.
.
.
.
.
.
.
.
.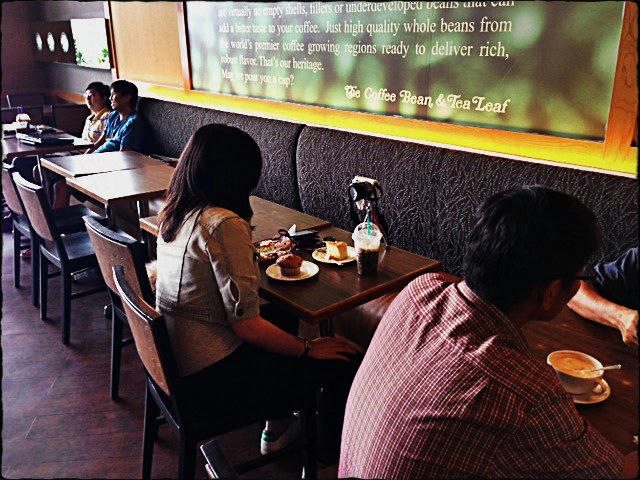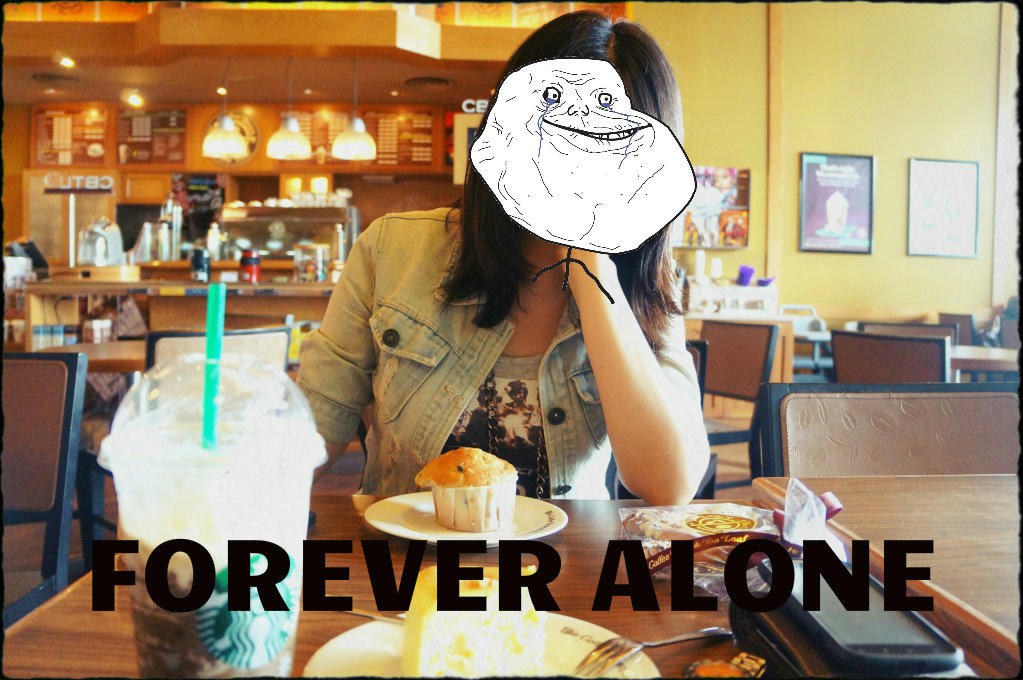 Enough said.
HAPPY VALENTINES PEOPLE! AND ALL YOU SINGLES OUT THERE, YOU SHALL HAVE YOUR FAITHFUL CAMERA WITH YOU T_T